For this holiday season, The Drawing Center bookstore will be offering 20% off all of our Drawing Papers catalogs, including our latest publication Drawing Papers 140: The Pencil Is a Key. **offer applies to in-store purchases only
The first Drawing Papers catalog was published in 1991 and the publication series continues to provide cutting-edge context for contemporary and historical drawings today. Accompanying each of The Drawing Center's major exhibitions, the Drawing Papers serve as a scholarly forum to explore the medium of drawing through multi-disciplinary subjects. Below is a selection of some of our favorite Drawing Papers – all of which are on sale now in the bookstore lobby!
Drawing Papers 140
The Pencil Is a Key: Drawings by Incarcerated Artists • $30 $24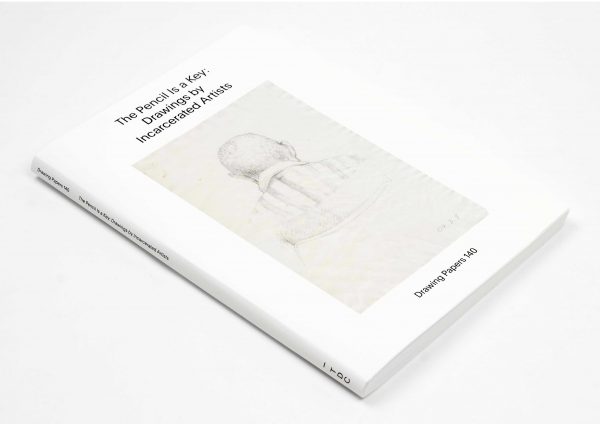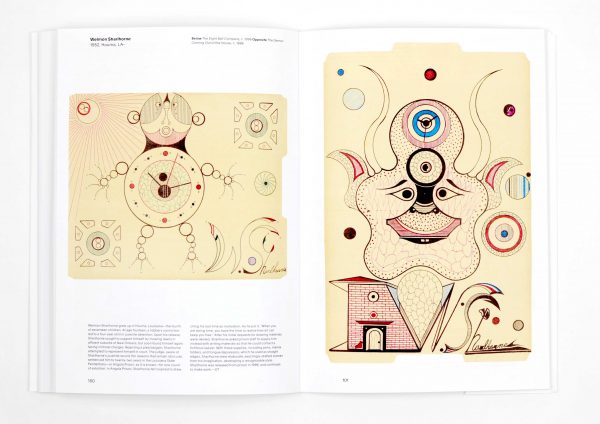 Our newest publication accompanies our current exhibition The Pencil Is a Key: Drawings by Incarcerated Artists on view through January 5, 2020 and documents the practice of drawing among individuals experiencing a loss of freedom. Featuring drawings from all over the globe and produced over a roughly two-hundred-year period, the exhibition catalog serves as a compendium to the study of drawing as a humane tool to asserting individuality and creative expression.