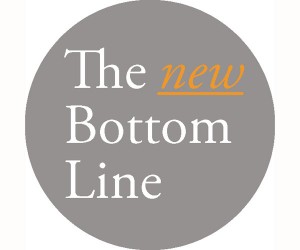 Coinciding with the launch of The Drawing Center's fabulous new website, The Bottom Line is getting a new lease on life! In the coming months, look forward to a revamped visual interface as well as a wider variety of voices and critical content on topics relevant to contemporary drawing.
Posts here will be categorized into ongoing columns like:
Colloquy (interviews with contemporary artists)
Annotations (reviews of exhibitions germane to drawing)
Footnotes (exclusive behind-the-scenes glimpses into our current exhibitions by curatorial staff)
Silhouette (monthly profiles highlighting emerging artists in our Viewing Program)
Retrospect (reflections on newly-relevant aspects of our institutional history)
And there are more to come—stay tuned!
–Kaegan Sparks, Editor